PowerFeelGolf
Stop Searching for the Quick Fix,
Discover Your Game
The most revolutionary golf instruction book on the market today and its video companion piece are now at your fingertips. You can get both the quick fix AND permanent solution that you've been looking for.
Improve Your Game
If any of these are what you are looking for, it's time to stop buying all the gimmicks and quick fixes available.
One solution for every club in your bag
Cure your hook/slice
Play pain-free golf
Never be embarrassed by your game
Forget the 'golf swing', enjoy golf
Improve your game from driver to putter
This is not a gimmick, this is a foundation for your game that will last a lifetime.
Testimonials
PowerFeelGolf has improved the games of professionals and amateurs alike.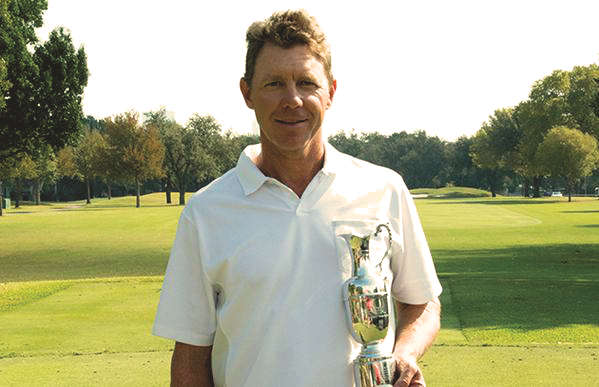 Cameron Doan
2003 & 2010 North Texas PGA Teacher of the Year
It's the perfect method to take into competition, and that's what the game is all about.  If you listen to what he has to say, then take the time to apply it so that it becomes natural, you can spend your time and energy during a round of golf actually playing the game.  It doesn't get any better than that.
Contact Me
Eben is available for private and group lessons. For inquiries, please send a message: